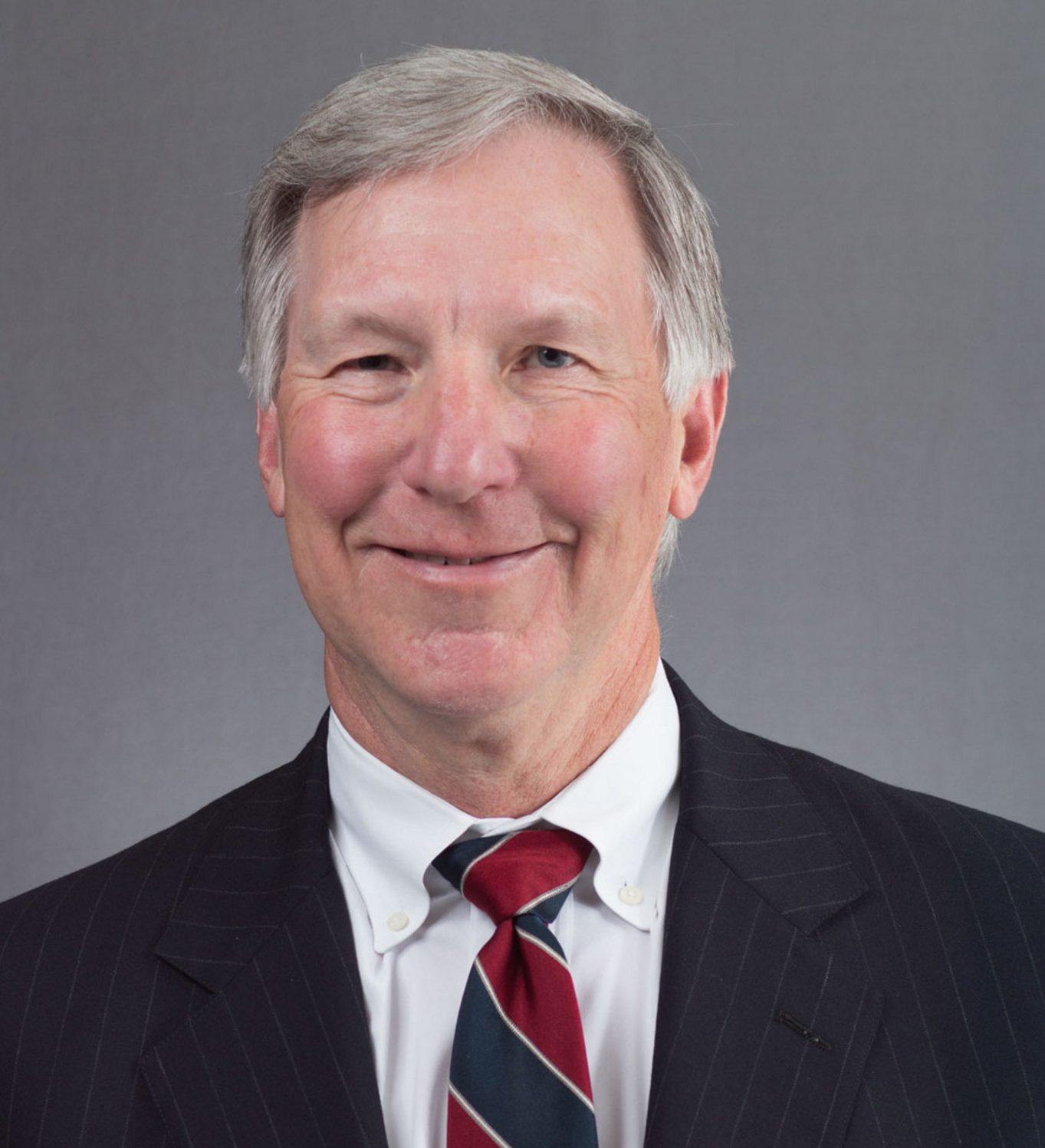 Richard L. Rothfelder has been board certified in civil trial law by the Texas Board of Legal Specialization since 1989. He has handled over 100 trials and appeals in state, administrative and federal courts, emphasizing business litigation and governmental regulation. Mr. Rothfelder is also a nationally recognized expert in the representation of the outdoor advertising and sign industries. Mr. Rothfelder attended the University of Kansas, where he was a member of Phi Beta Kappa, a Summerfield Scholar, and graduated "With Distinction" in 1976. He graduated Cum Laude in 1979 from the University of Houston Law School, where he served on the Houston Law Review and the Order of the Barons.
Mr. Rothfelder possesses an "AV" Prominent Attorney rating from Martindale-Hubbell Law Directory, the highest legal ability recommendation rating granted by the national publication. He has received numerous other recognitions and awards, including "Super Lawyer" from the Texas Lawyer, "Top Rated Lawyer" from the Dallas Morning News, "Americas Most Honored Professionals" from Martindale-Hubbell, and "Resolution" recognition by the Texas Senate.
Mr. Rothfelder has authored and/or presented over 100 articles at legal functions and political forums. Some of his published articles are found under the Firm's website for publications, articles, and cases.
Mr. Rothfelder is civically active, having served 12 years as the Mayor of the City of Southside Place, four more years as a Councilman, and currently as its City Attorney. Mr. Rothfelder is also a Trustee and the Treasurer of the Houston Realty Business Coalition, a Fellow of the Texas Bar Foundation, and a volunteer Court Appointed Child Advocate. He is a past president of the Harris County Mayors and Councils Association and the West University Elementary School Foundation, former General Counsel to the Air Force Escape and Evasion Society, and a former member of the Board of Advisors of the University of Kansas College of Liberal Arts and Sciences.