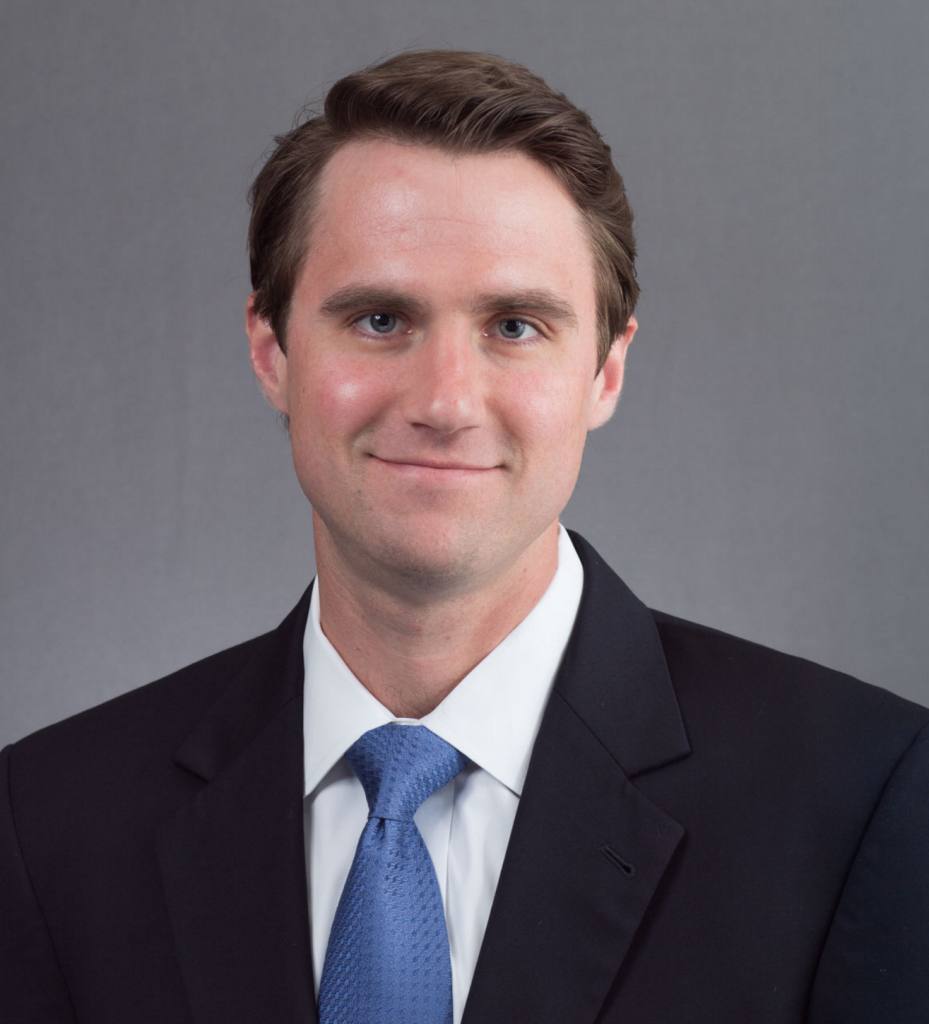 Mr. Rothfelder joined the firm in 2013 after graduating Cum Laude from South Texas College of Law. While a student at South Texas, Mr. Rothfelder excelled as a member of the South Texas Law Review, was named to the Dean's List, and competed in tournaments around the country as a varsity advocate for the school's mock trial team. In recognition of his dedication to the mock trial program, Mr. Rothfelder was named to the Order of the Barristers and received the Dean's Advocacy Service Award. Mr. Rothfelder currently teaches a course in mock trial litigation at South Texas College of Law as an adjunct professor.
Prior to attending South Texas, Mr. Rothfelder graduated from the University of Texas at Austin, where he received his B.A. in Government. While in law school, Mr. Rothfelder worked as an intern for the Harris County District Attorney's Office, as well as the Fourteenth Court of Appeals now under Chief Justice Kem Thompson Frost.
Mr. Rothfelder's practice focuses on business litigation, condemnation, and administrative disputes. Mr. Rothfelder represents sign companies, small businesses, and municipalities in various matters involving local and state regulations.