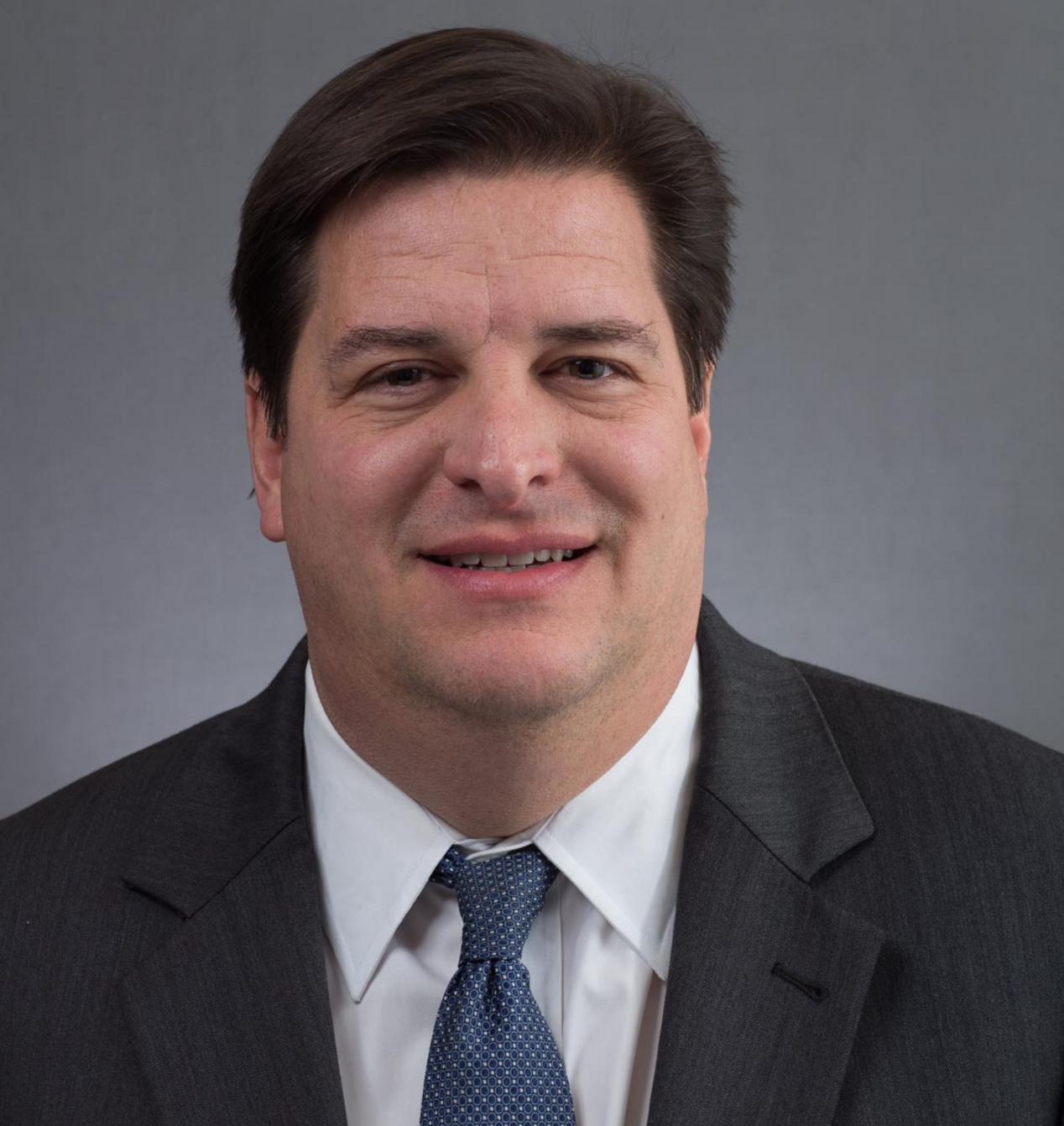 Michael C. Falick specializes in trial and appellate litigation, with an emphasis on commercial disputes, including oil and gas, UCC and contract disputes, securities law, healthcare, real estate, collections, labor law, trade secrets, business torts, and banking.
Mr. Falick was raised in Houston where he graduated from St. John's School in 1983. Mr. Falick subsequently attended Tulane University's A. B. Freeman School of Business, where he graduated with a business degree in 1987. He graduated from South Texas College of Law in 1990, where he was recognized for outstanding contributions for his service to the Board of Advocates.Mr. Falick commenced his legal practice in 1990.
In 1994, Mr. Falick became a partner in the 12-person litigation and bankruptcy firm then known as Kirkendall, Isgur & Rothfelder, L.L.P., prior to forming the Rothfelder & Falick, L.L.P., with Mr. Rothfelder on October 1, 1996.
Mr. Falick has served as lead trial and appellate counsel in more than 20 cases, including the following cases in which he served in both capacities:
Anheuser Busch, Inc. v. Force Corp., 987 F.2d 298 (5th Cir. 1993)
Second Injury Fund v. Tomon, 853 S.W.2d 654 (Tex. App. – Houston (14th Dist.) 1993)
Sysco Food Services, Inc., et. al. v. Trapnell, 890 S.W.2d 296 (Tex. 1994)
Judwin Properties, Inc. v. Griggs & Harrison, 911 S.W.2d 498 (Tex. App. – Houston (1st Dist.) 1995) (petition denied)
Reunion Industries, Inc. v. Bargo Energy Co., 1999 WL 568879 (Tex. App. – Houston (1st Dist.) 1999)
Scenic Galveston, Inc. v. Infinity Outdoor, Inc., 2002 WL 753491 (5th Cir. 2002)
McMahon v. Greenwood, et. al., 108 S.W.3d 467 (Tex. App. – Houston (14th Dist.) 2003)
Trading Fair Houston, Inc. v. SignAd, Inc., 2005 WL 1691113 (Tex. App. – Houston (14th Dist.) 2005)
Zboyan v. Far Hills Utility District, 221 S.W.3d 924 (Tex. App. – Beaumont 2007)
State of Texas v. Clear Channel Outdoor, Inc., 274 S.W.3d 162 (Tex. App. – Houston (1st Dist.) 2008)
Institutional Capital Management, Inc., et. al. v. Claus, 2010 WL 517687 (5th Cir. 2010)
SignAd, Inc. v. Bray, 2010 WL 1495733 (Tex. App. – Waco 2010)
Mr. Falick is very active in his community serving as a School Board Trustee in Spring Branch ISD since 2004, including serving as the Board's President in 2007-2008 and 2010-2011. Mr. Falick and his wife, Julie, and their children, Avery and Stephen, live in Spring Branch.